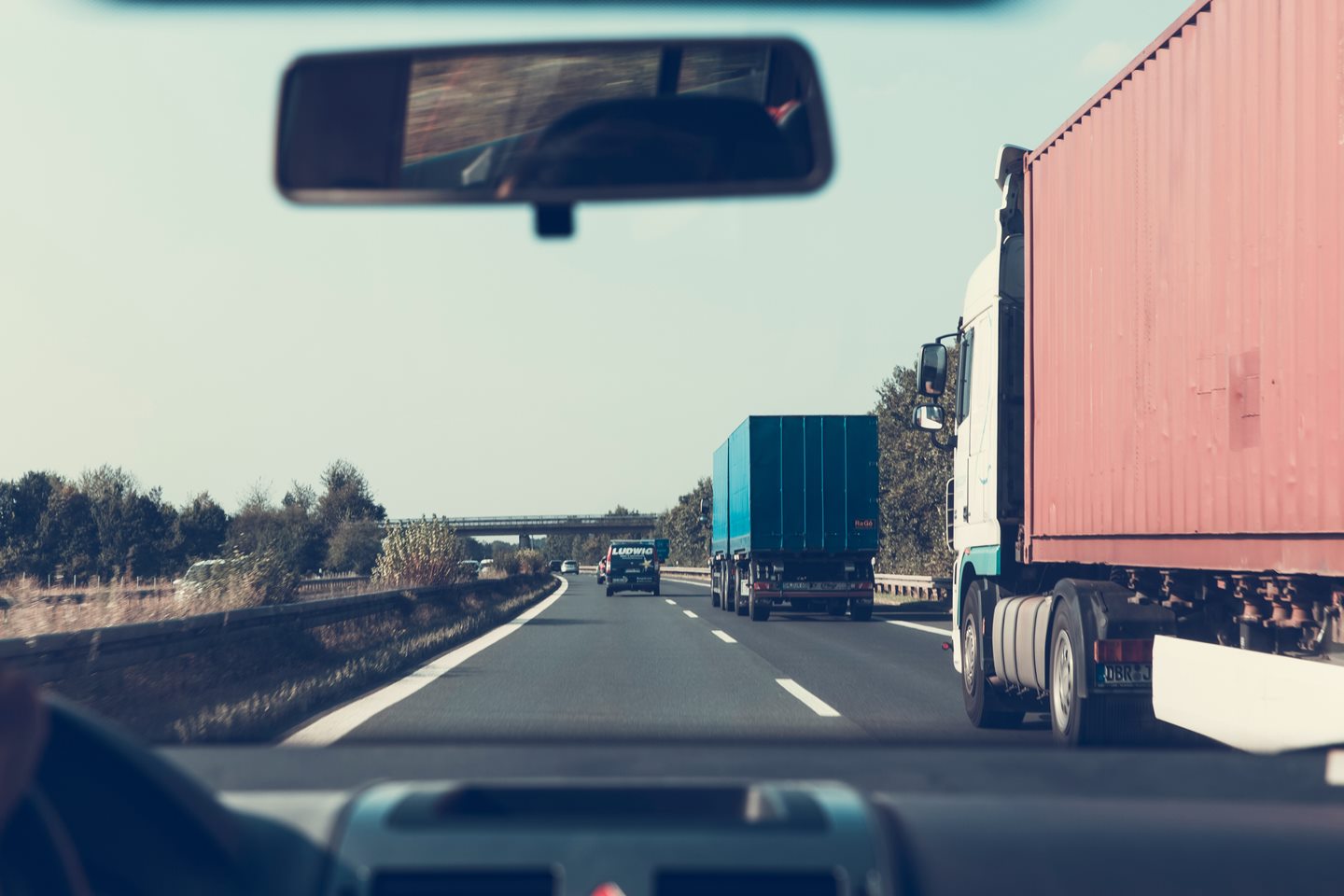 Kenya has recognized the role intellectual property (IP) plays in its technological, industrial, cultural, social and economic development.
Kenya is leading in protecting intellectual property rights in EAC
The government has pledged to continue to devote resources and effort towards putting in place, and where it exists, improving systems for effective and efficient management of IP and IPRs within its territory for enhancement of national growth.
Kenya has established policy, legal and institutional frameworks necessary for the promotion, protection, and utilization of all main aspects of IP within its territory.
Commitment to Regional and International Co-operation
In addition, as a commitment to regional and international co-operation, Kenya is actively involved in formulation and implementation of regional and international policy and law on IP and, besides the TRIPS Agreement, is party to the main regional/international treaties/agreements on the same.
The Government has continued to improve its IP system including intensification of creation of public awareness, enhancement of service delivery by the IP offices, improvement of IP legislation including those on geographical indication, finalization of the National IP policy and operationalization of an IP
Presently enforcement of Intellectual Property Rights (IPRs) in Kenya is undertaken by various Government agencies in conjunction with the Anti-Counterfeit Agency.
Such agencies include the police, Weights and Measures Department in the Ministry responsible for trade, Kenya Copyright Board (KeCoBo), Kenya Plant Health Inspectorate Services (KEPHIS), Customs Department of the Kenya Revenue Authority and Pharmacy and Poisons Board (PPB), among others.
Criminal proceedings for counterfeiting or infringement of IPRs can be initiated before the subordinate courts (Magistrate's Courts) while civil proceedings may be pursued before the Industrial Property Tribunal or the High Court.
However, the Anti-Counterfeit Agency is the principal Government body mandated to curb counterfeiting and to ensure coordination of efforts among the various agencies in the fight against counterfeiting.
The Anti-Counterfeit Act 2008 established the Anti-Counterfeit Agency to prohibit trade in counterfeit goods. The Agency, which became operational in June 2010, enforces IPR infringements through appointed and designated inspectors.
To-date, the Agency has carried out numerous enforcement activities that netted counterfeit products worth over Sh200 million.
In terms of creating public awareness, the Agency is working closely with private companies, private sector association and development partners in educating the public about the dangers of counterfeiting