Corporate Social Responsibility Statement for Taibjee Consultants:
At Taibjee Consultants, we recognize our role as a responsible corporate citizen and strive to contribute positively to society and the environment. We believe that a successful business must go beyond financial gains and actively engage in initiatives that benefit our stakeholders, communities, and the planet. Our commitment to corporate social responsibility is integral to our business philosophy, and we are dedicated to making a lasting impact through the following key principles:
Ethical Conduct and Governance: We uphold the highest standards of ethical conduct in all aspects of our business operations. We are committed to practicing transparency, accountability, and integrity in our interactions with clients, employees, partners, and the communities in which we operate.
Community Engagement: We actively engage with the communities where we operate, seeking to make a positive difference. We support local initiatives, non-profit organizations, and community development projects through volunteering, donations, and partnerships. Our aim is to contribute to the social and economic well-being of these communities.
Responsible Business Practices: We are dedicated to conducting our business in a responsible manner. We comply with all applicable laws and regulations and strive to exceed legal requirements wherever possible. We are committed to promoting fair and ethical business practices and working with suppliers and partners who share our values.
Philanthropic Initiatives: We believe in giving back to society and supporting causes that align with our values. We actively contribute to philanthropic endeavors, focusing on areas such as education, healthcare, environmental conservation, and social welfare. We aim to create a positive and sustainable impact on the lives of those in need. With this in mind we have a YouTube Channel (youtube.com/@STRidesKenya) where the money earned from the channel though posting of various videos, all monies earned is going toward the philanthropic causes identified by the consultancy. All you have to do is SUBSCRIBE, LIKE AND SHARE.

Subscribe to our channel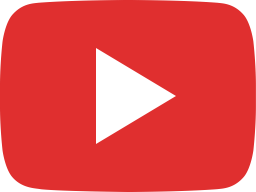 Muguga Forest Ride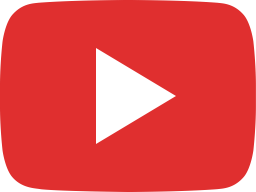 Traffic? What is that ? A trip through the leafy suburbs of lavington.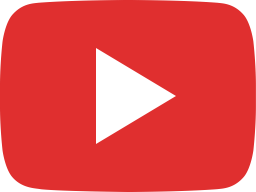 Forest Sanctuary Without Trees !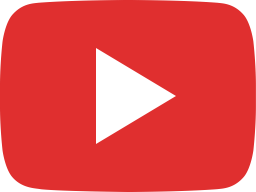 Beautiful Sunset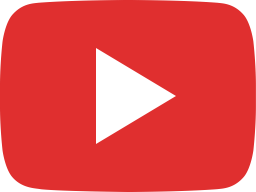 Off Road on a Tea Estate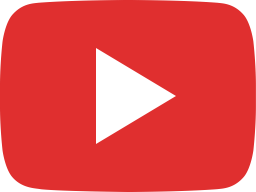 Tea Time on a Tea Estate !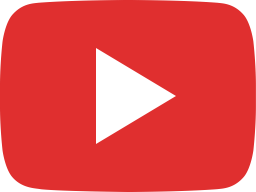 Early Morning Ride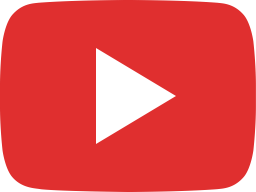 No plans. No maps. …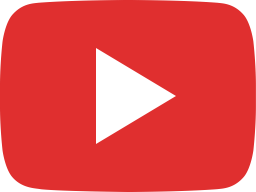 KTM River Crossing In Nepal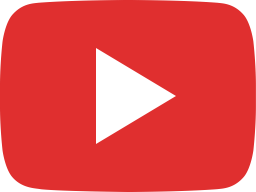 Nepal Suspension Bridge Crossing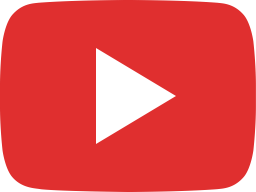 Off-roading in Arusha with the mighty BMW 750 GS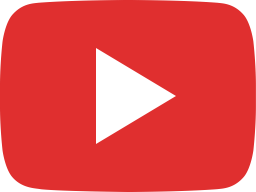 Railway Ride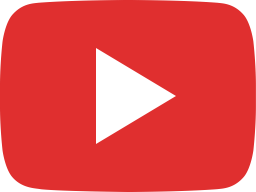 RE-EA WORLD RIDE 2023 -SAGANA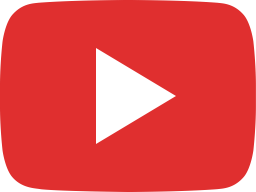 Adrenaline. Thrill. Railway Ride.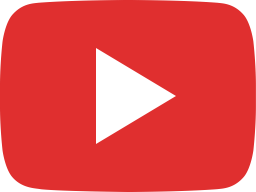 Limuru Water Falls

By adhering to these principles, we strive to be a socially responsible organization that contributes to the betterment of society while delivering value to our clients and stakeholders. We are dedicated to continuously improving our CSR initiatives, measuring our impact, and fostering a culture of sustainability within our organization and beyond.